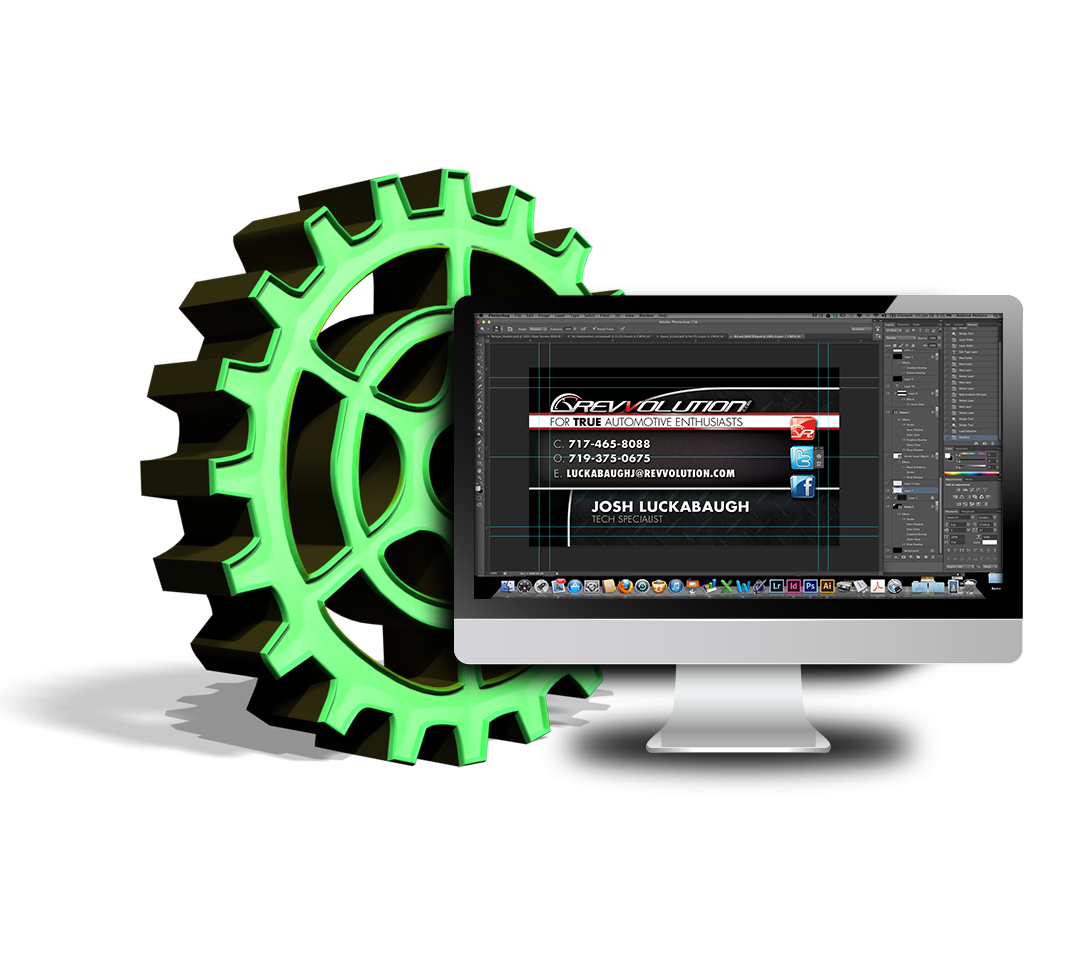 Design & Print
The Form to Connect
Here at RMG, we are design and print gurus. We understand how important it is to present your company in a positive light, and we also know the importance of first impressions. By developing branding and collateral elements that perfectly complement your company's vision, we're able to properly portray your brand in your clients' eyes. With our roots in simple, elegant, yet forward-thinking design, we develop unparalleled professional branding suites that represent your brand.

Whether you're looking for digital creative, a full-blown print campaign, or large-scale branding signage, we have the solution.
Design & Print Products:
Logos & Branding Elements

Design the elements that define your brand. Our designers understand how important it is to mold your ideologies into original, meaningful, clean, and unique graphic elements. Your company's logo and branding elements are the foundation upon which your public persona is established.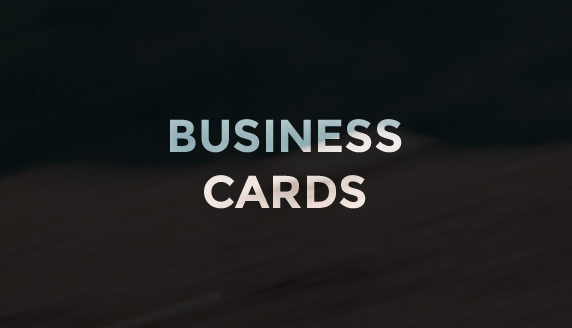 Business cards

Design & Print your unique and expressive business cards that perfectly complement your brand, vision, and audience. Your first impression did its job. Let your business card remind them.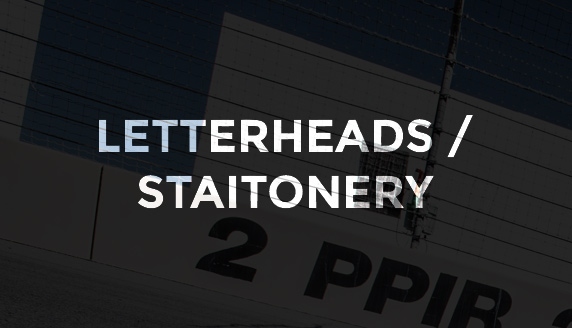 Letterheads / Stationery

Design & Print the first thing a client will notice when reviewing your work. Your letterhead and stationery are an extension of your work—your brand. Let us create a lasting impression.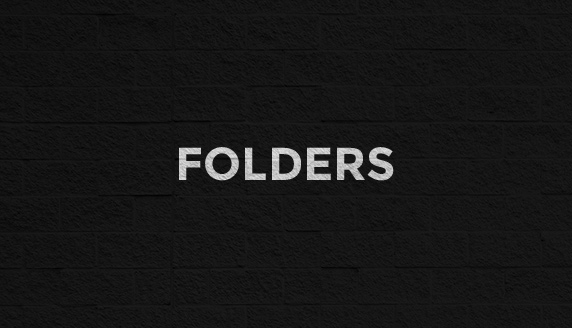 Folders

Design & Print a creative and professional folder that enhances your document presentation. We all know that presentation is everything. Going that extra step with branded folders adds that oh-so-classy touch.
Postcards

Design & Print postcards that demand attention. Whether they're for targeted mass mailings or personal feel-good appeal, we can develop professional impressions that last.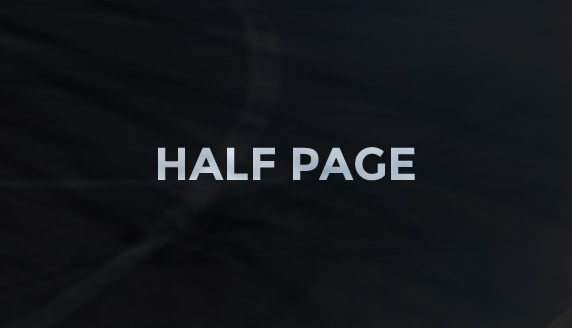 Half Page

Design & Print half-page postcards to really drive home the message when a normal-sized postcard simply isn't satisfactory.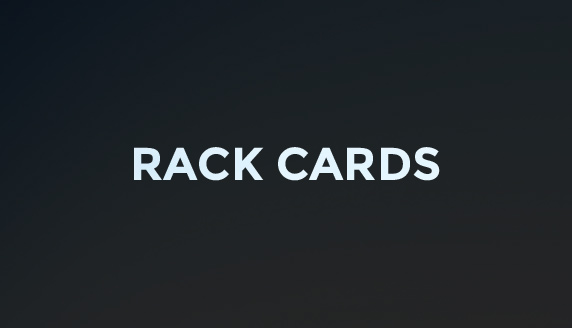 Rack cards

Design & Print a set of rack cards that will get your brand noticed. Typically found in public, high-traffic locations, rack cards are a perfect opportunity to attract the attention that your message deserves.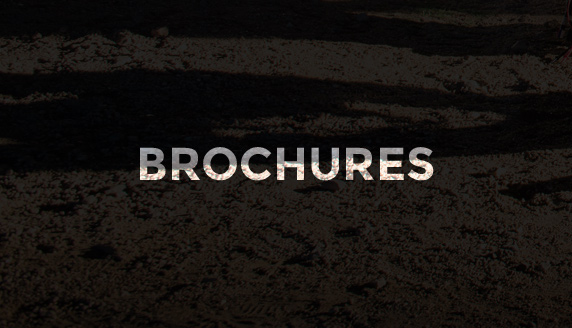 Brochures

Design & Print your company's product and service brochures that demand attention. From two-page leaflets to full-fledged brochures, our design and printing solutions utilize the most cost-effective, green methods available on the market.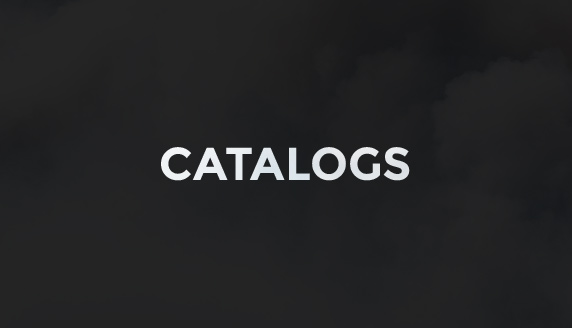 Catalogs

Design & Print a full-length, bound catalog when a brochure just doesn't provide the necessary bandwidth. Front to back, we will make sure your message is delivered correctly.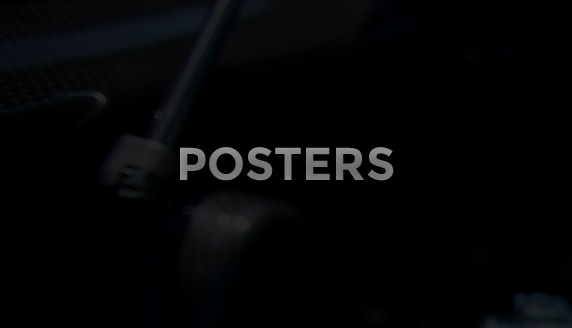 Posters

Design & Print high-impact graphic and photographic posters that will last. Whether it's for indoor or outdoor use, we have a solution that will fit your needs.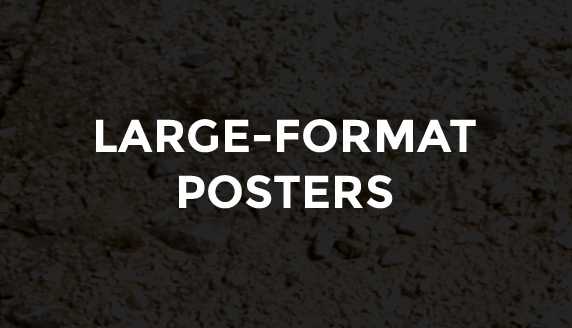 Large-Format Posters

Design & Print something larger than the typical poster? We can go BIG. Just let us know your requirements and we'll be sure to meet them.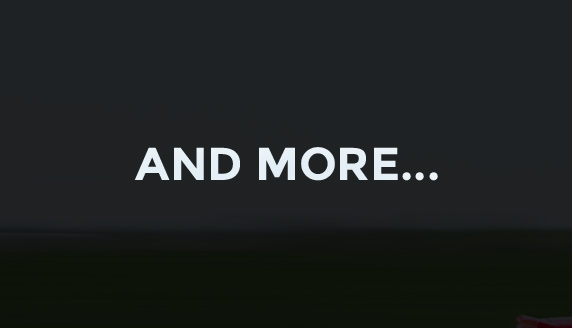 And More

Magnets, Carbon Forms, CD / DVD Packages, Envelopes, Door Hangers, Greeting Cards, Notepads, Show Cards, Flyers, Loyalty Cards, Mailers, Tent Cards, And More!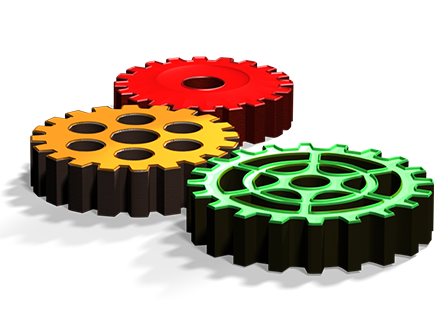 Signage Products:
Need Vinyl Banners or Retail / Corporate Signage?
That's just one of our specialties. Browse our Discount Vinyl Banners section for a full product listing and descriptions!
Scope out our Discount Vinyl Printing Services