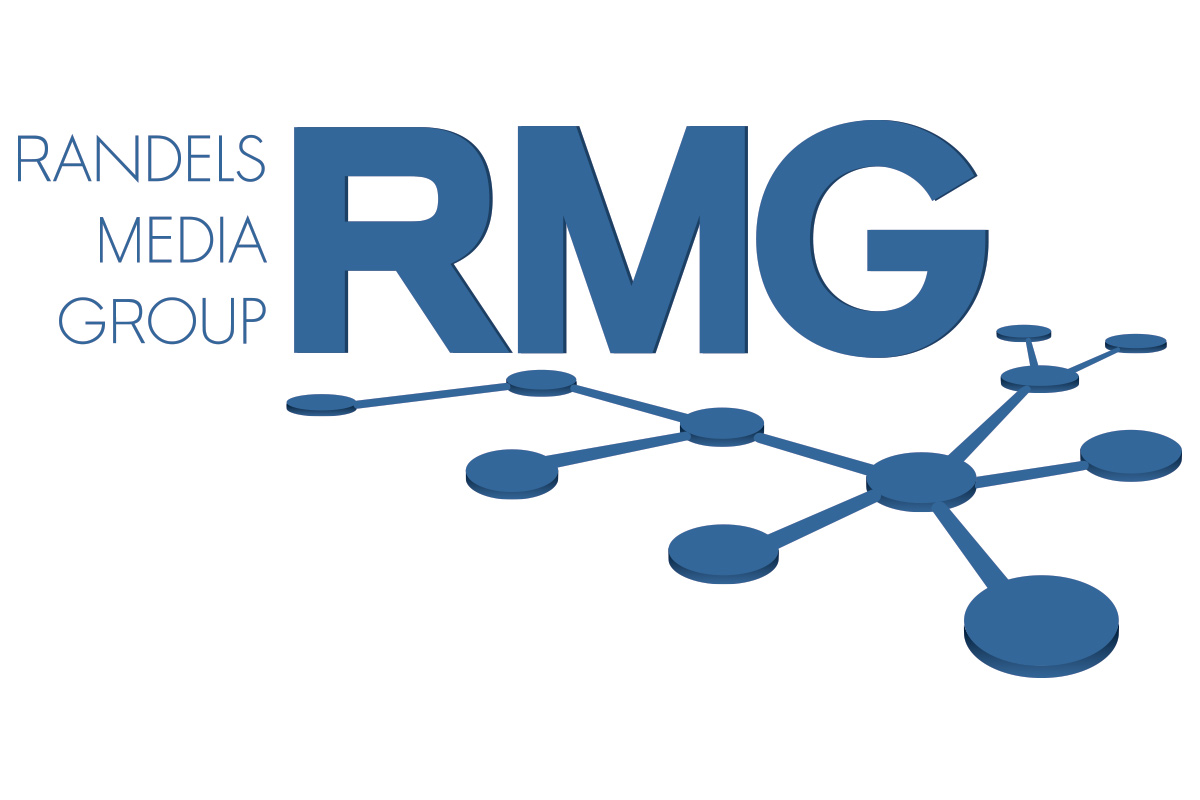 About Us
Who is Randels Media Group?
Based in Colorado. Serving a World of Enthusiasts.
We are a select group of true social enthusiasts focused on delivering professional media and executable strategy for our clients. Although we originally came together through our love for the automotive lifestyle and our primary project, Revvolution.com, we have since expanded to incorporate our talents and extend our services into the passion-driven fields of business and culture. Our ability to understand what makes markets tick and what defines the foundation for passion allows us to deliver quantifiable results through concepts rooted in traditional and emerging marketing techniques.
Founded in 2011 with the sole intent of developing the community surrounding Revvolution.com, we quickly realized that within our automotive realm we had a service that not many understood. We then turned our interest into developing turnkey solutions for businesses, organizations, event organizers, and high-profile personalities by putting our own passions to work for them.
Meet the Team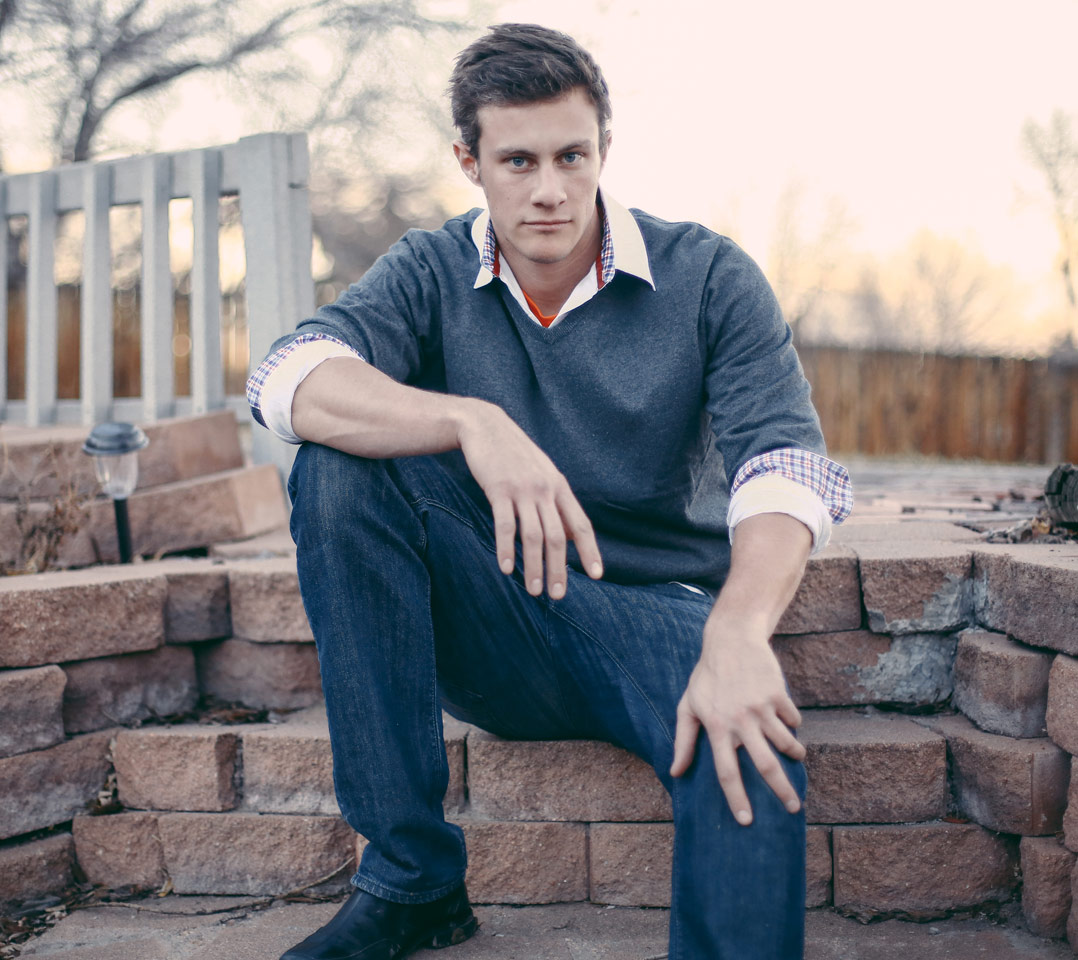 Ryan Randels
Owner / Social Strategist / Photographer
Info coming soon...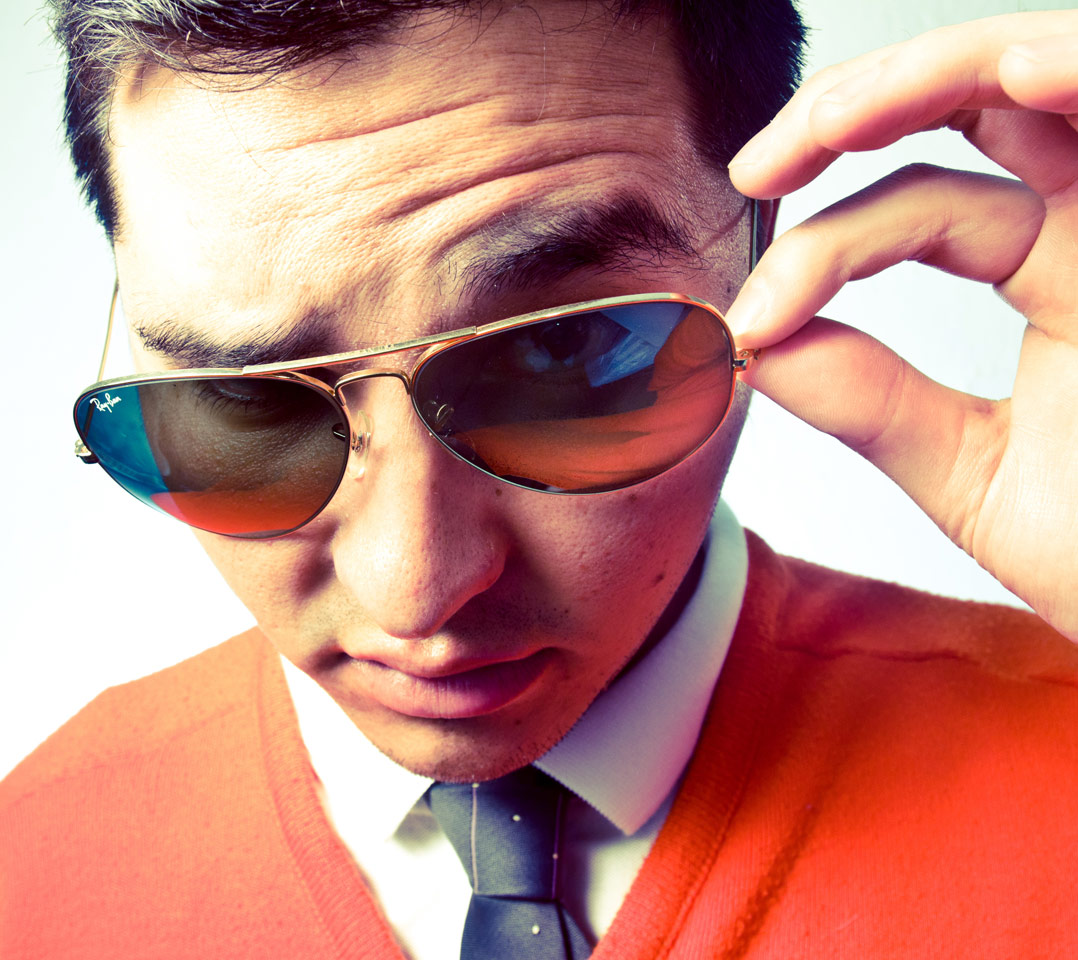 Corey Davis
Account Executive / Social Strategist / Photographer
Info coming soon...